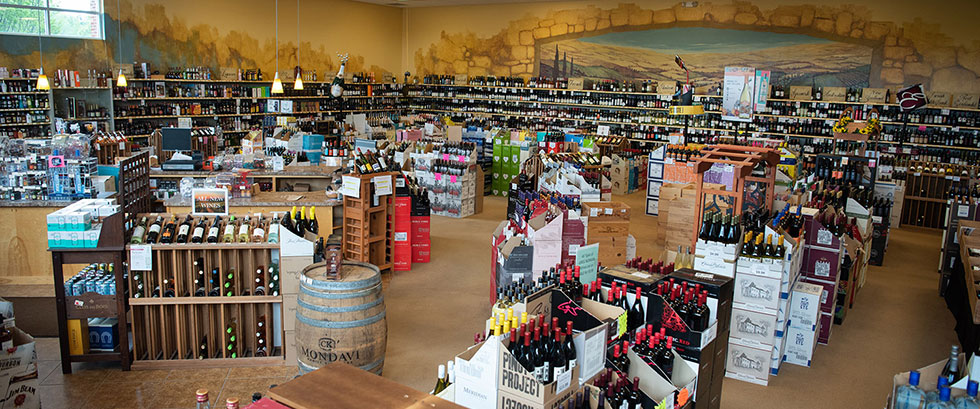 Perinton Liquor Store, serving you since 2007.
OUR MISSION
Never a dull evening at home.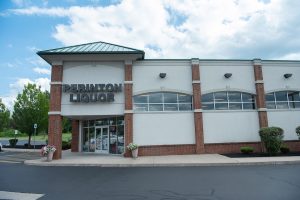 Perinton liquor has served a great collection of wine and spirits as a neighborhood liquor store to residents and visitors of Fairport, Victor, Pittsfords and Perinton, New York.  Perinton Liquor is your neighborhood liquor store to provide you the widest selection of wines, liquors and spirits. Come and see why our customers come from all over the Fairport, Perinton, Victor and Pittsfords to browse our aisles! We specialize in distilled spirits and carry thousands of items and are constantly on the lookout for new wines and spirits to offer our customers.
We want to be sure that you have easy access to the finest wines and spirits at reasonable prices, seven days a week, morning till late evening. You may run out of your liquor stock at home, we will ensure we are well stocked for your fun filled evenings.
We also have a large parking lot with many spaces that makes your visit very convenient.